Best Summer Snacks For A Healthy Summer
Now is the perfect time to get outside, soak up some sun, and enjoy some delicious, refreshing summer snacks. However, many of the snacks we reach for can be high in calories, artificial ingredients, and sugar. To help you make healthier choices this summer, we have compiled a list of the best healthy summer snacks that are not only tasty but also nutritious and easy to make.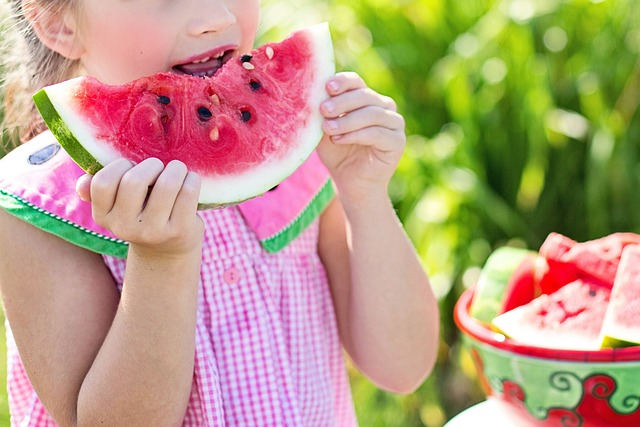 Watermelon
Watermelon is a classic summer produce that is perfect for a hot day. It is high in water content, which helps to keep you hydrated, and is also rich in vitamins A and C. To make it into a snack, cut the watermelon into bite-sized pieces or use a melon baller for a fun twist.
Coconut Yogurt with Berries
Coconut yogurt is high in protein and can help keep you feeling full and satisfied. Add some fresh berries, such as strawberries or blueberries, for a sweet and refreshing summer snack that is also full of antioxidants.
Homemade Trail Mix
Trail mix is a versatile snack that you can customize to your tastes. Choose a mix of your favorite nuts, seeds, and dried fruits and mix them together for a healthy and satisfying snack that is perfect for a day at the beach or a long hike.
Homemade Popsicles
Making your own popsicles is easy and allows you to control the ingredients. Use fresh fruit, such as berries or watermelon, and blend with some Coconut yogurt or coconut milk for a creamy and refreshing treat.
Avocado Toast
Avocado toast is a trendy snack that is also full of healthy fats and fiber. Toast a slice of grain free bread and top with mashed avocado, a sprinkle of sea salt, and a drizzle of olive oil.
Fruit and Yogurt Parfait
Layer fresh fruit with plant based yogurt and granola for a filling and nutritious snack that is perfect for breakfast or a midday snack.
Caprese Salad Skewers
Skewer cherry tomatoes, plant based mozzarella, and fresh basil for a fun and easy snack that is also full of flavor and nutrients.
Roasted Cauliflower Hummus and Vegetables
Hummus pairs perfectly with fresh veggies, such as baby carrots, cucumber slices, and bell pepper strips. It is a perfect summer appetizer to take as a party appetizer or to enjoy while lounging in the sun.
Grilled Fruit
Grilling fruit can add a new dimension of flavor to your favorite fresh fruits. Try grilling fresh peaches or fresh pineapple, and top with some coconut yogurt and honey for a decadent and healthy summer dessert. Fruit kabobs are also a great choice!
Energy Bites
Energy bites are a quick and easy snack that anyone can make at home. They're perfect for anyone on the go, as they're portable and filling. This simple blend of nuts or seeds, nut butter, honey, and chocolate chips, are simply rolled into bite-sized energy balls for a delicious and nutritious snack. Not only are they low carb, but they can be an easy appetizer for a barbecue.
Banana Bread
As summer comes around, we begin to crave something light and delicious to snack on. Enter healthy banana bread, the perfect summertime treat! With its moist texture and sweet flavor, banana bread is a classic favorite. But by using healthier ingredients like almond flour, coconut yogurt, and honey instead of added sugar, we can indulge guilt-free. And don't forget the added benefits of bananas, which are full of potassium, fiber, and vitamins B6 and C. So, next time you're looking for a tasty snack to enjoy on a hot summer day, whip up a batch of healthy banana bread and savor every bite.
Plant Based Cream Cheese and Bell Peppers
Bell peppers are delicious served with plant based cream cheese and everything but the bagel seasoning. If you're looking for a quick appetizer with so much flavor, try out this quick and easy snack!
Almond Butter and Bananas
There is nothing better in the summer time than ripe bananas. If you're looking for little bites to tide you over during the day, grab a few banana and some almond butter. This simple snack give you enough energy to keep enjoying those long hot summer days.
Fruit Salads
Summer is the perfect time to enjoy a fresh fruit salad as a snack. There's nothing better than the juicy sweetness of fresh strawberries mixed in with your favorite fruits. To take things up a notch, try adding a creamy dip to add a layer of indulgence. And for an extra burst of flavor, don't forget to add a sprinkle of lemon zest. Not only is a fruit salad a refreshing snack during hot summer days, but it's also a great way to get in your daily dose of vitamins and healthy nutrients. So next time you're feeling snacky, grab a bowl of delicious fruit salad and enjoy all the flavors of summer!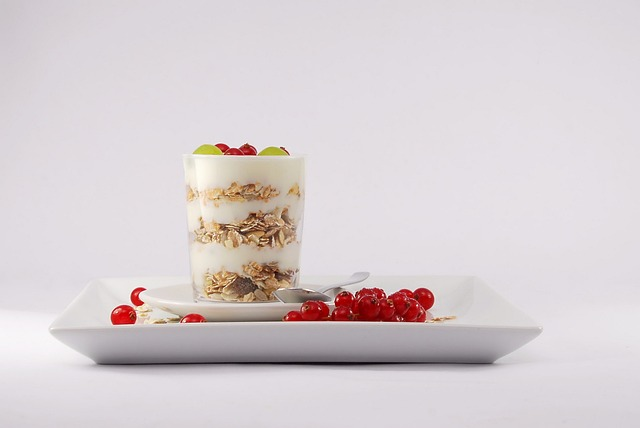 Healthy Baked Goods to Eat as a Summer Snack
Summer is a season that encourages outdoor activities, but it also means having access to plenty of delicious and not-so-healthy snacks. However, there is no need to compromise your health for the sake of summer fun. Don't worry, though, since you can still satisfy your sweet cravings with healthy baked goods. Here is a list of some healthy baked snacks that you can add to your summer snack list.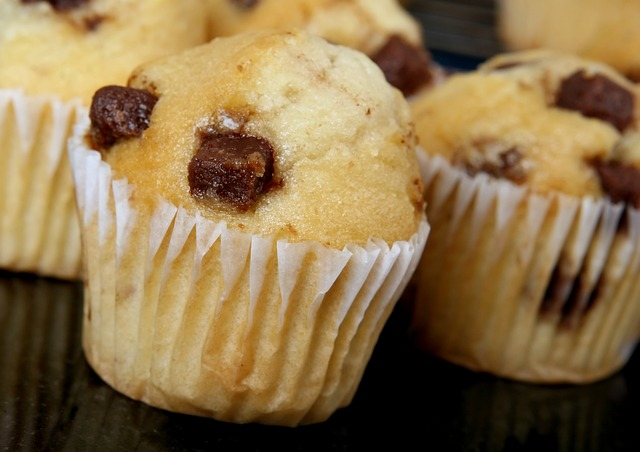 Banana Chocolate Chip Muffins
This tasty and easy-to-make recipe is the perfect snack for a summer day. With only real and wholesome ingredients like bananas, almond flour, coconut sugar, and dark chocolate chips, you are guaranteed to enjoy a tasty snack without any guilt. These muffins are not only delicious, but they are also filling, which makes them perfect for a quick breakfast or snack on the go.
Zucchini Bread
With the abundance of zucchini available during summer, this recipe is a great way to make use of it. With its natural sweetness and moist texture, this zucchini bread is a perfect healthy snack for those busy afternoons. Unlike traditional zucchini bread which is loaded with sugar and trans fats, this recipe takes a more natural and healthy approach. Instead of white flour, this bread is made with coconut flour and sweetened with honey instead of sugar.
Almond Butter Granola Bars
Another healthy baked snack that is ideal for any summer day. Using just a handful of natural ingredients like seeds, natural Almond butter, honey, and dark chocolate chips, these no-bake granola bars come together quickly and are perfect for snacking on the go. You can also customize them with your preferred dried fruits and nuts to make them even healthier.
Blueberry Seed Bars
These gooey and naturally sweet bars are filled with fresh blueberries and seeds to give you a burst of energy and antioxidants. To sweeten them, this recipe uses a small amount of coconut sugar and honey, which makes these bars a perfect, healthy snack for any time of day. They are also gluten-free and vegan-friendly, making them a snack that everyone can enjoy.
Avocado Brownies
This recipe for Avocado Brownies is a game-changer, making it easy to indulge in a sweet treat while getting healthy fats from the avocados. The creamy and rich taste of the avocado complements the bitterness of the cocoa powder, creating a unique brownie that is sure to please. This recipe uses wholesome ingredients like coconut sugar, avocado, and almond flour, giving you a perfect treat that is both healthy and indulgent. If you're feeling a little crazy, throw a scoop of ice cream on your plate too!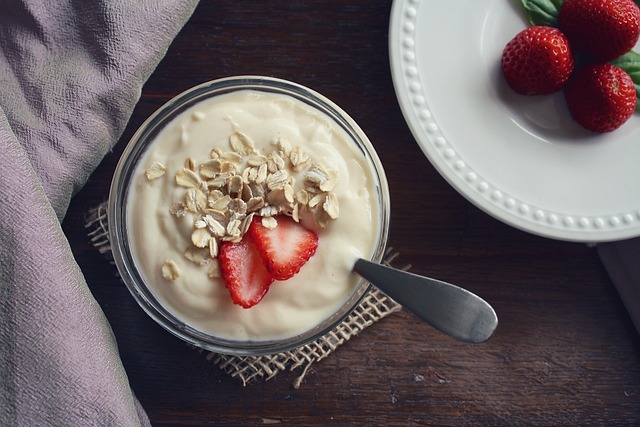 Quick Snack Options While You're On The Go!
With summer fast approaching, it's time to start thinking about healthy snacks to fuel your adventures. Whether you're on a road trip, hitting the beach, or just lounging in your backyard, pre-made healthy snacks make it easy to stay on track with your diet and lifestyle goals. Here are some delicious and nutritious options that will keep you energized and satisfied all summer long.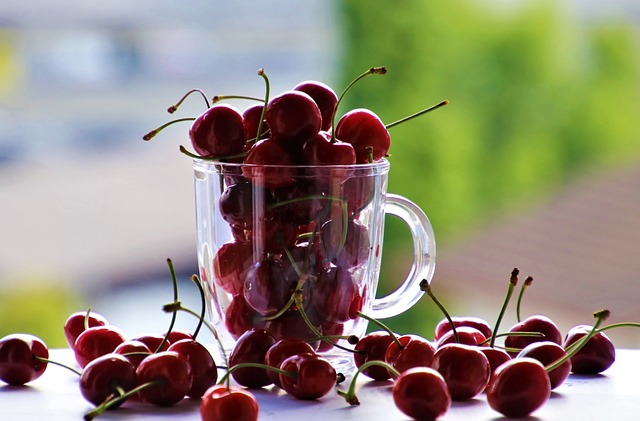 Fresh Fruit Cups
Sliced fruit in a convenient container is a simple and refreshing choice for summertime snacking. Whether you prefer watermelon, pineapple, or mixed berry cups, these pre-made snacks are a great way to get in your daily dose of vitamins and fiber. You can also give your fruit cups a boost by adding nuts, seeds, or a dollop of Greek yogurt.
Trail Mix
A classic snack that never goes out of style, pre-made trail mix is a must-have for any summer activity. You can make your own blend with nuts, seeds, dried fruit, and dark chocolate, or choose from the many varieties available at your local grocery store. Just be sure to opt for options without added sugar or unhealthy additives.
Protein Bars
Perfect for on-the-go snacking, protein bars are a satisfying and convenient option that will keep you fueled and focused. Look for options with whole food ingredients like nuts, seeds, and dried fruit, and avoid overly processed options that are loaded with sugar and artificial flavors.
Hummus Cups
Ideal for dipping your favorite veggies or crackers, pre-made hummus cups are a tasty and nutritious option that will keep you satiated all day long. Hummus is a good source of protein and healthy fats, and can help boost your energy levels while keeping you feeling full and satisfied.
Kale Chips
For a healthy alternative to potato chips, try premade kale chips. Kale is nutrient-dense and loaded with antioxidants, making it the perfect snack to support your overall health. These crunchy chips are lightly seasoned with sea salt and make a great addition to any summer gathering.
Prevail Jerky
Summer is here, and with all the outdoor activities, it's important to stay fueled. Snack time can be a challenge when you're on the go, but don't worry, Prevail Jerky has got you covered! Our delicious jerky is the perfect summer snack to keep you going.
Whether you're hiking, biking, or catching some rays on the beach, Prevail Jerky is a wholesome and satisfying way to fuel your adventures. With a variety of mouth-watering flavors, there's something for everyone. Try Prevail Jerky as your go-to summer snack and taste the difference!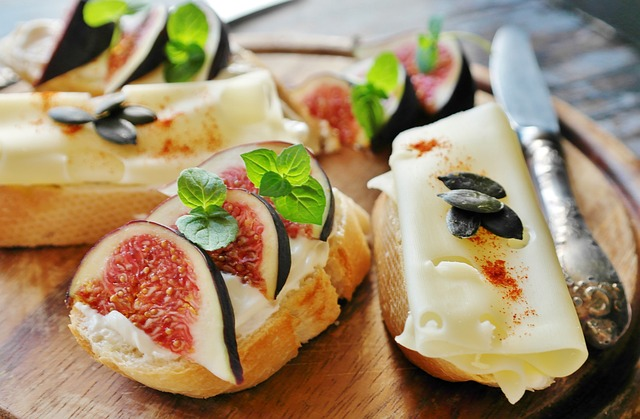 Conclusion
Summer snacking doesn't have to mean reaching for unhealthy and calorie-laden foods. With these healthy and delicious snack ideas, you can satisfy your cravings and keep your body fueled with good nutrition. So, grab a snack, head outside, and enjoy all that summer has to offer! Happy snacking all summer long!
---